Ruffles with Love
!

Ruffles with Love has a HUGE variety of shirts with different sayings on them. I had a hard time just choosing one to review. In the end I chose a black racerback that says "Sweat is sexy"! I love this shirt! Racerbacks are my favorite kinds of shirts to wear. Working out in them is to nice.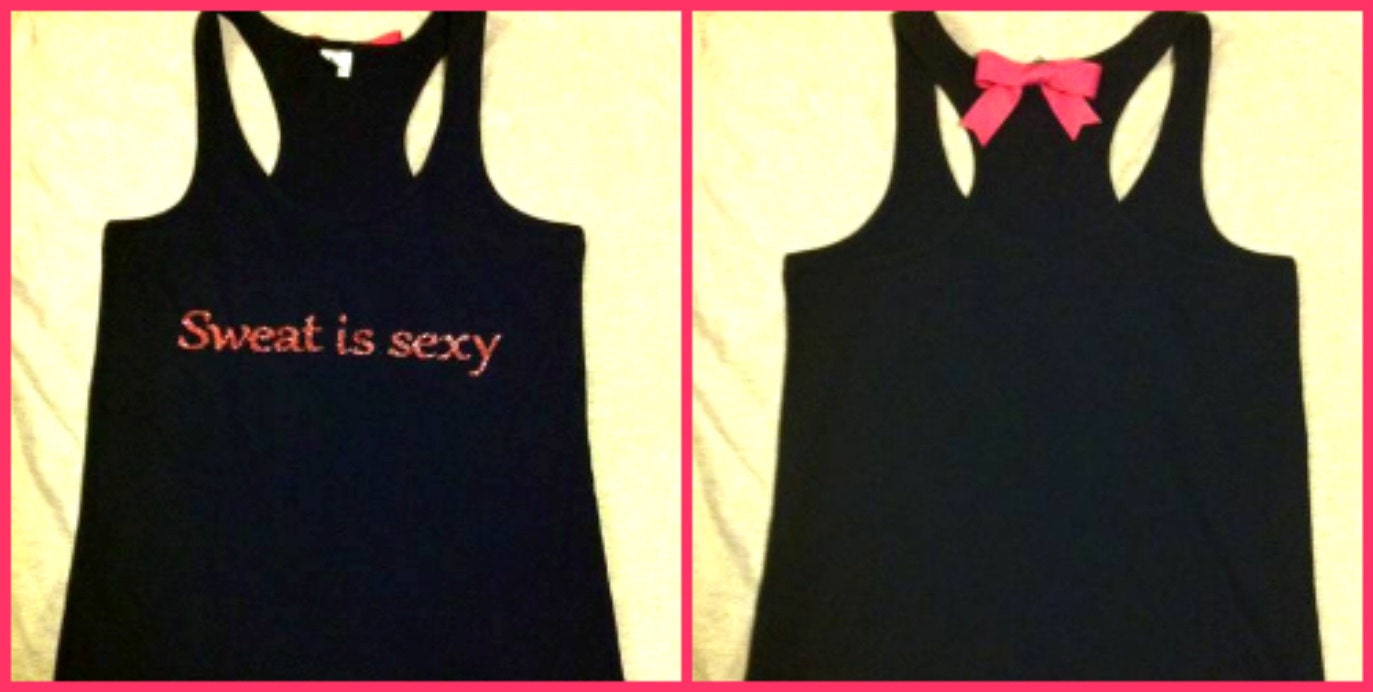 The shirt is very lightweight, so it breathes good. I love the lettering on the shirt because it's pink and sparkles. What girl doesn't like pink sparkles!? I also love the fact that on the back of the shirt there is a cute little pink bow. I didn't realize until I got the shirt that the bow is actually removable! That makes it great for washing!
Here are a few other shirts that I would love to have.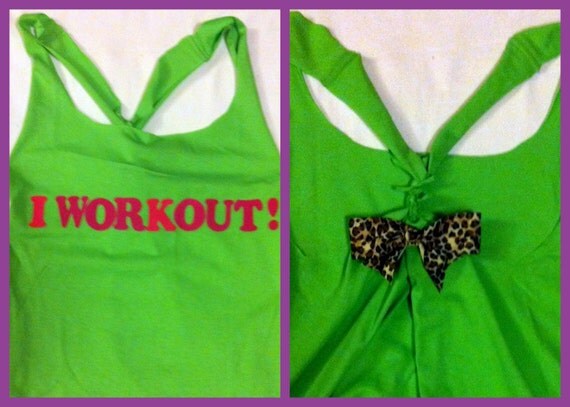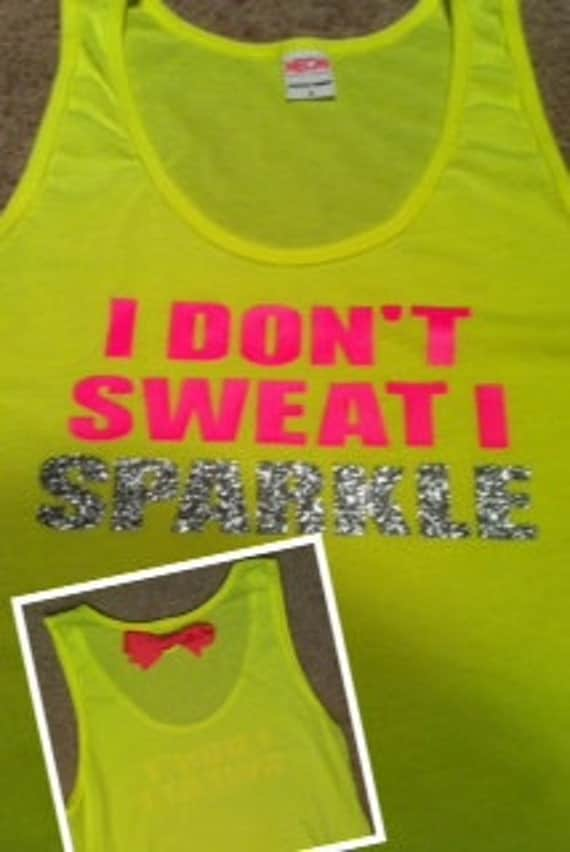 There are also shirts for getting ready for you wedding!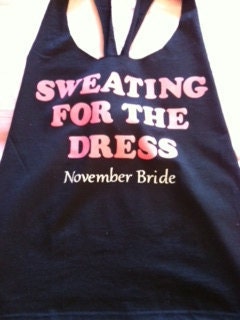 Overall, I am very happy with Ruffles with Love! The shirts run between $22-26. I think that's a great deal for such cute shirts! The only thing I wish the shop had was a shirt that says "Coastie Wife". I saw a Navy Wife in there, and think it would be great to have a Coast Guard one in there too!
It's your turn! One of my readers is going to win their very own shirt from Ruffles with Love! You chose the shirt! Good luck!
a Rafflecopter giveaway
Disclosure Statement: Ruffles with Love provided The Life Of A Coast Guard Wife this review & giveaway. I did not receive any monetary compensation for this post. The Life Of A Coast Guard Wife is not responsible for prizes that do not arrive or are damaged in transit or anything that pertains to the prize except choosing and notifying the winner.
Don't forget to thank a member of our
MIL
ITA
RY!